Rentaloc offers you a guarantee on traction and complete unburdening for carefree and continuous shunting
The success of your shunting work is paramount:
In the event of a planned or unplanned breakdown of your existing shunter, we offer you rental solutions on a daily, weekly or monthly basis.
Thanks to our own transport fleet, we have the possibility – if necessary – to respond quickly to your needs and to be on the road with your replacement vehicle within a few hours.
Depending on the financial policy of your company, we think along with you and together we come to the most adequate financing formula for a term of your choice, in combination with a service package in line with your needs.
Regardless of the maintenance formula you have chosen, our team is available 24/7 for immediate assistance: on site or tuned in via our tele-maintenance tool.
Our expert technicians have well-equipped service vehicles with replacement parts on board to help you with the breakdown asap.
Depending on your needs and wishes together we make arrangements for: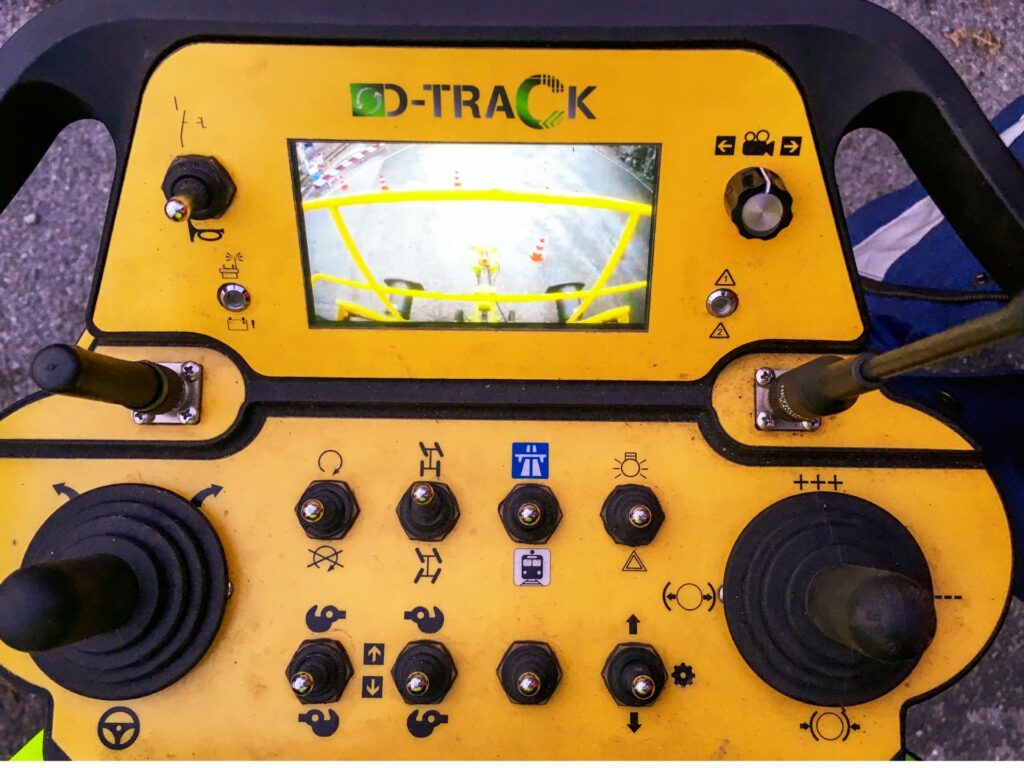 You can also contact Rentaloc for repair and maintenance of other brands of two-way traction vehicles:
If you need your device elsewhere (e.g. at another site), we can efficiently organize your transport, including training of new operators at your location of choice.
Interested in our services?
Please contact us for more information or a quotation.